I have never been to anything as friendly, polite, and full of comaraderie than this event!
Beautiful city, fantastic event, marvelous costumes!
Thank you so much to the Major, his good lady and the crew for such tireless work- a real success...just wating on dates and bookings will be made promtly! I am so happy to have been a part of this wonderful event- we might be the first committed lunatics of the Asylum, but I am sure we will not be the last...watch out Lincoln!
for me, this outshines WGW, hands down!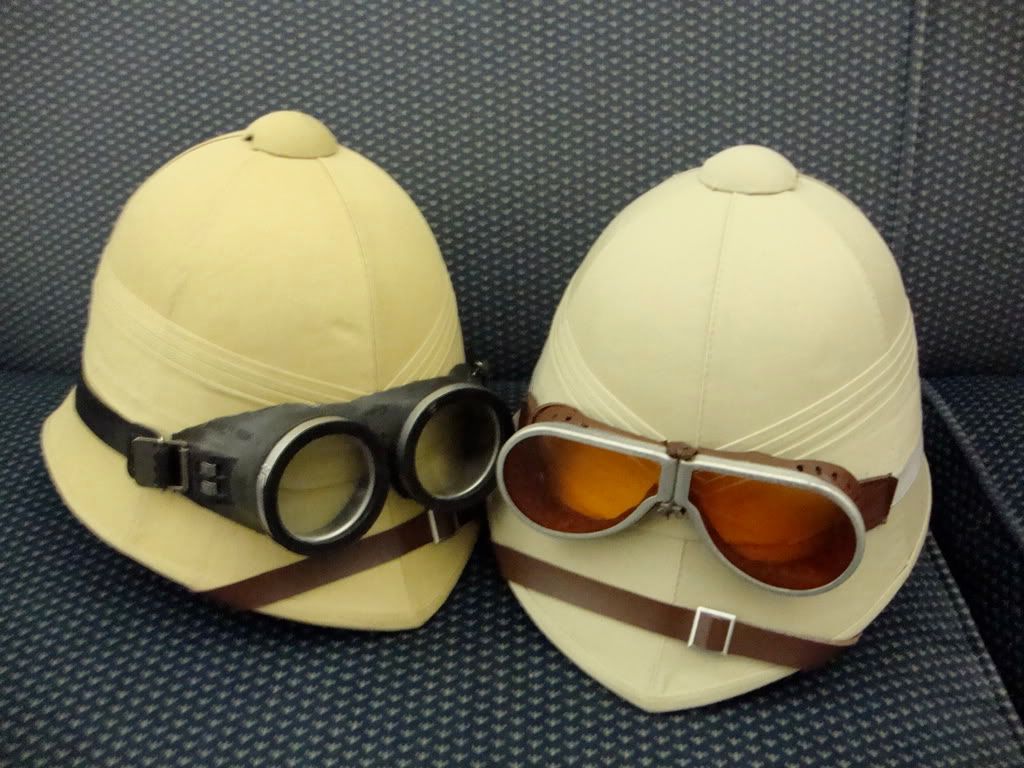 www.flickr.com/photos/karlthulhu/sets/72157622368249484/
A big Huzzah to all I met :)
They can all be found on
Flickr
tagged with LincolnSteampunk.
Please peruse and download as you wish.
(X-posted to Brass Goggles forum as well)
After a brilliant weekend I have managed to convince my personal computation device to upload my images to the aethernet.
I haven't had yet time to do my individual posting of the wonderful event on my LJ or FB...but all my photos from the weekend are here
The full set is on flickr
here
and should be downloadable if you see a photo you want to grab. I've also tagged them as Lincoln Steampumk Asylum and lincolnsteampunk.
Many thanks to the organisers,
I
had a fantastic time, and hope to return next year.
I have pictures for you...
Current Mood:

refreshed